Ruger- The main man! The energetic and often vocal lab that has retrieved in excess of 4,000 birds in his short career! He is an excellent duck dog and even better family man.
*Voted most likely to steal a chocolate donut in the blind and lick you on first meeting
#eljeffe
Aggie- In memory of a Friend and Legend
- RIP November 2018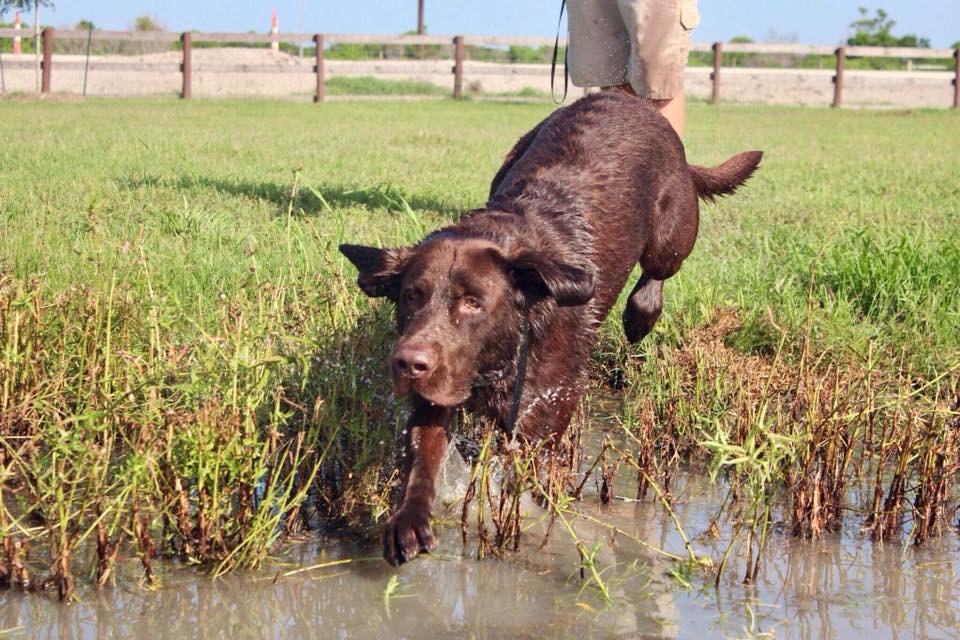 Drake- The friendliest lad back lab you will ever meet! Don't get in the way when a bird goes down though!
*Voted most likely to take naps like his owner.....
#Naptimemorris
Berk- With 500+ retrieves in his first season we have high hopes for Berk! Sweet boy but likely to get "ended" soon!
*Voted most likely to hump your leg- He will hump your leg
#just a puppy
Roy O -The kid of the group who likes to stay in trouble but can fetch a duck or goose with ease. Second season over this guy and we look forward to whats coming!
Goose- Another new guy in 2018 but a field proven character! Tons of drive and has already proven himself during early season! We can't feed this dog enough to accommodate all of his energy!
#buckingbronco